Ours is a fragile planet. One in which the tipping point is a fine balance between business progress and the protection of the environment.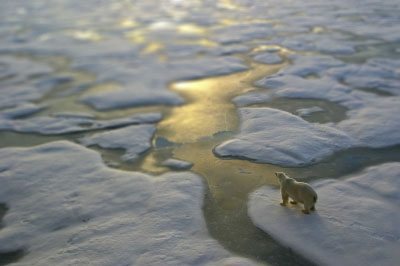 Current understanding is that the world's temperature has increased exponentially during the passage of time since the industrial revolution.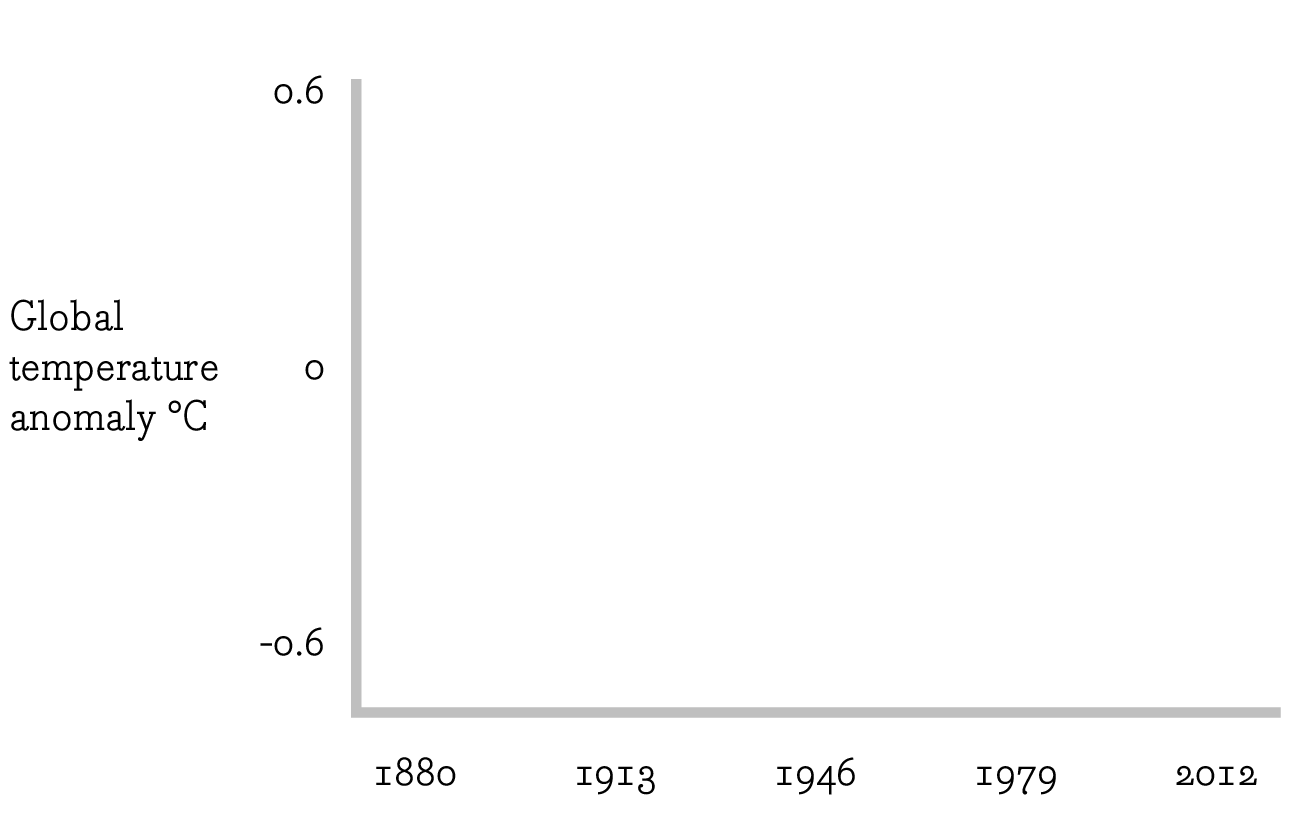 It has long been recognised that human activity and the use of fossil fuels has created a dangerous mix resulting in global warming and changing climates.
In an effort to slow the process of climate change, accords have been agreed between the nations of the world. Each one playing its part.
As for the UK, it has set itself stringent goals to achieve a sustainable world for the future of our children and our children's children.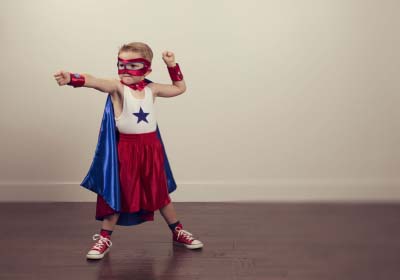 Against a reference year of 1990, a target of reducing the amount carbon dioxide (CO2) emitted into the atmosphere of 80% by 2050.
Like all big targets, progress needs to be monitored through milestones known as "carbon budgets".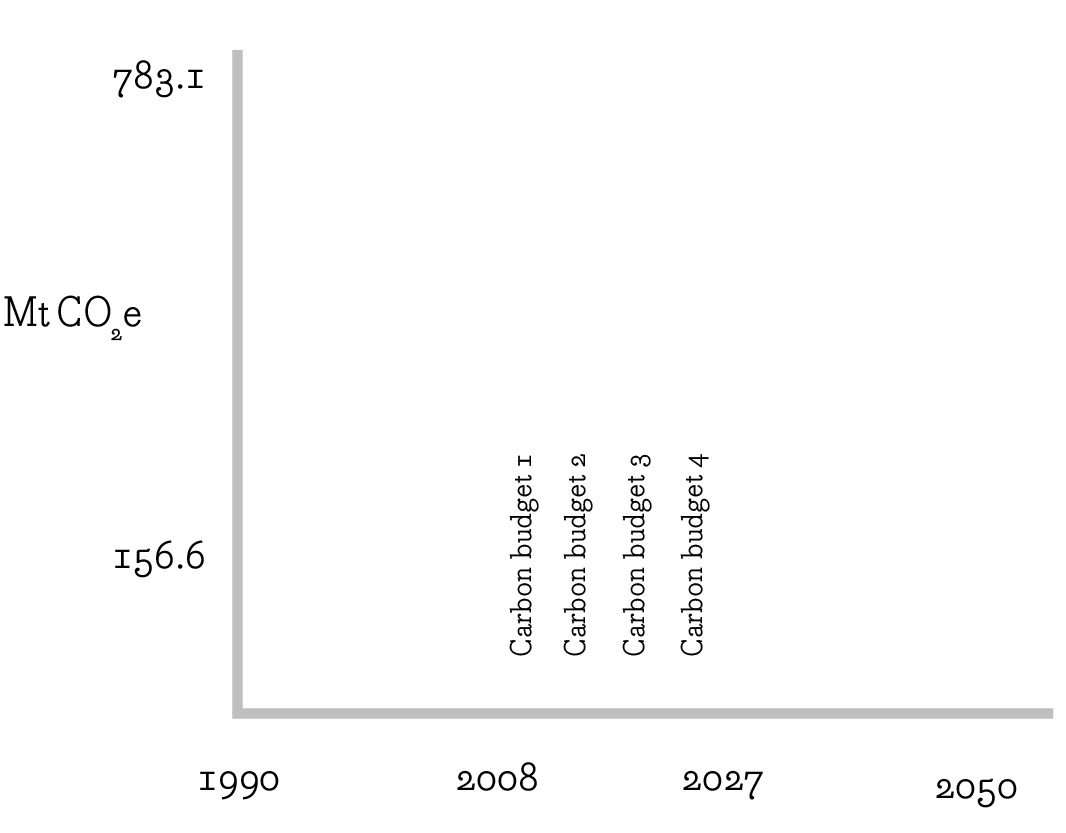 Our economies rely on fossil fuel to such an extent that the use of vehicles, aviation and energy are the UK's largest contributors towards the amount of CO2 that is emitted.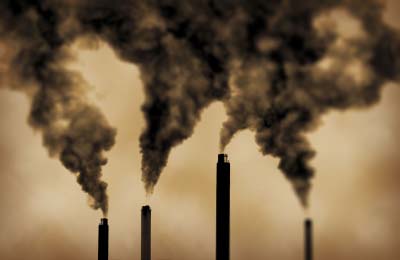 The targets are challenging, but so are most business targets.
In terms of energy, the UK has introduced the Carbon Reduction Commitment Energy Efficiency Scheme to contribute towards the 80% reduction target.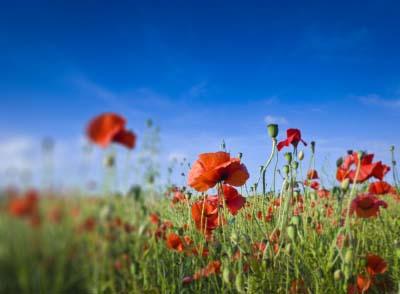 CRC was introduced in 2010. There are around 2000 qualifying participants in the UK emitting just under 60 million tonnes of CO2 per year, representing approximately 11% of the UKs overall CO2 emissions.
Consider – that's the equivalent of driving your family car around the world 11.5 million times.